Trouvez facilement votre produit grâce à notre filtre (482 products)
The beauty of your skin, your hair and your nails!
Our sub categories
lens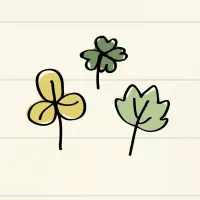 Find here all the plants and cosmetic care effective to support the beauty of your skin, hair and nails!

In herbal tea, in food supplements, in creams or in the form of clay, give your body the radiance it deserves.