Ayurvedic Soap Boxes Gaiia - The Herbalist's Boxes
Let yourself be tempted by this set of the soaps are made with super-oily and moisturizing oils, scented with Indian plants renowned for their moisturizing and purifying properties

Made in India in Goa with love by Philippe (Co-founder Gaiia) and Doctor Vikram Andrew Naharwar, the Ayurvedic soaps Gaiia are based on an ancestral and traditional medicine whose benefits are recognized by the WHO
One of product is no longer available. This pack cant be purchased
Pack description
Description :
Kapha Ayurvedic soap - oily skin 100 g - Gaiia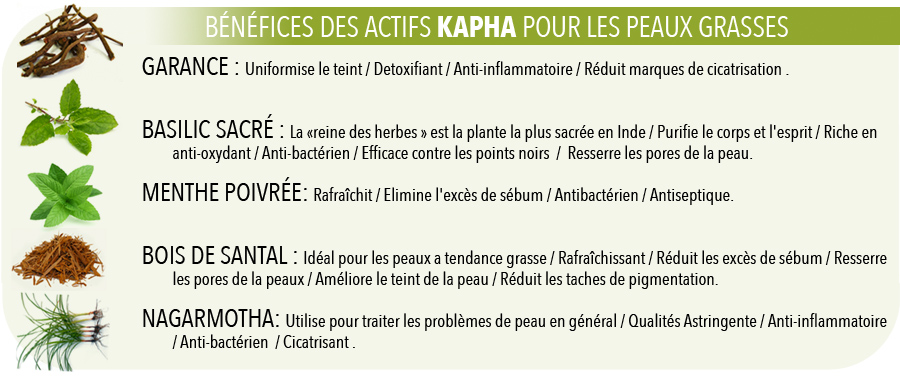 Vata Ayurvedic Soap - Dry skin 100 g Gaiia




Pitta Ayurvedic Soap - Mixed skin 100 g - Gaiia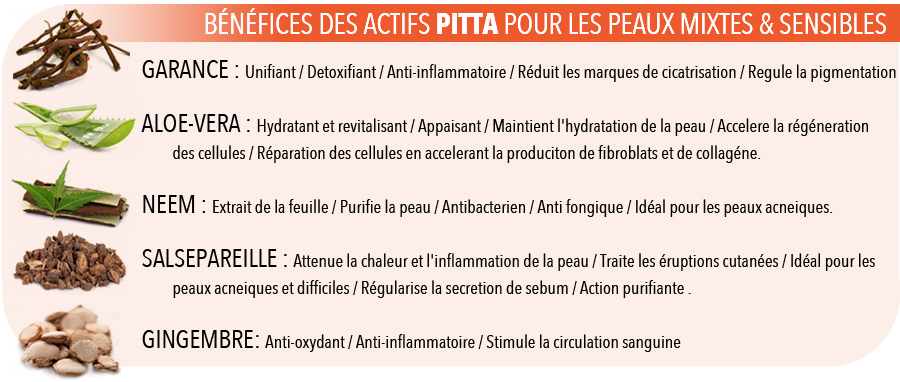 Soap box - In stainless steel in its linen pouch - Gaiia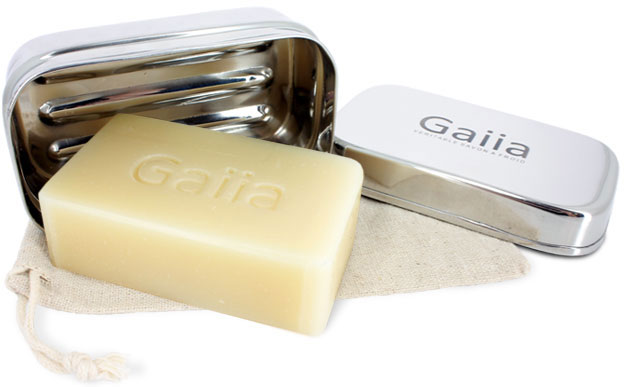 Composition of the box:
- Vata Ayurvedic soap - Dry skin 100 g - Gaiia
- Vata Ayurvedic soap - Dry skin 100 g - Gaiia
- Pitta Ayurvedic soap - Combination skin 100 g - Gaiia
- Soap box - In stainless steel in its linen pouch - Gaiia




The brand:
Gaiia is above all a story of friendship, a story of two friends of 30 years whose dream was to become a cold process soap maker one day: Franck and Philippe. Franck lives in Chabeuil in the Drôme while Philippe moved to Goa in India 20 years ago.

Gaiia manufactures real cold process soaps since 2009.

Our soaps are all made in France, from organic vegetable oils. They are cold saponified and hand cut.

Our soaps do not contain any nasty petrochemical or synthetic substances. They are 100% natural and 100% biodegradable.
Discover all the soaps of the herbalist's shop !

Click here to get the list of products Gaiia.
Vos derniers avis
Ayurvedic Soap Boxes Gaiia - The Herbalist's Boxes
Avis sur l'Herboristerie
Voir les avis sur l'herboristerie
Related articles on blog
No related article on blog