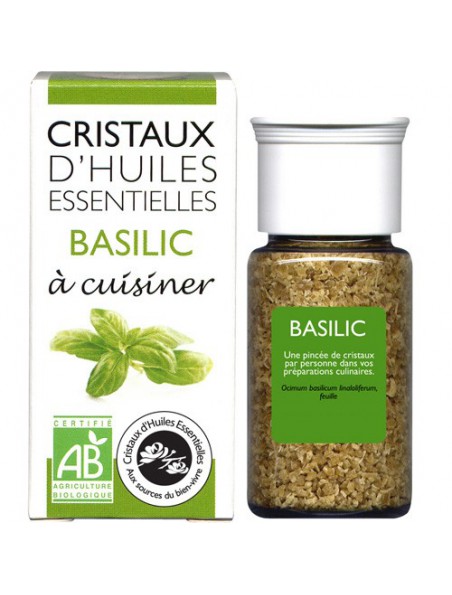 
Basil - Cristaux d'huiles essentielles - 10g
An innovative cuisine for the pleasure of the nose, the taste buds, and for your health!
 5 In stock
credit_card Secure payments: Credit cards, PayPal and Bank transfer
storeFrench Organic Herbalist located in Charleville-Mézières (Ardennes, France)
shopping_cart Shipping within 24 hours, Delivery within 7 days

The alliance between gastronomy and aromatherapy fascinates cooks.

This totally innovative product personalizes your Mediterranean recipes, ratatouilles, bouillabaisses, fish sauces, vegetable purées by using essential oils as easily as any other condiment.

Description
Made with blue agave for its prebiotic properties.
Benefits of Essential Oils.
Sans salt, no sugar, 0% mat. Fat.
Only half a calorie per dose.

Use :
With a simple gesture, flavour your hot and cold drinks, put a final touch in your plates before serving, cook your dishes, personalise your starters and desserts, flavour your sauces, oils, vinegars and syrups.

One pour per person, to sprinkle in your preparations, or directly in your plate, your cup or your glass.

One bottle contains approximately 360 pours (or individual portions).

Composition :
Agave tequilana powder*, basil essential oil* (Ocimum basilicum linaloliferum, leaf) 5%, basil leaf* 1%*
Ingredients from organic farming.


Packaging :
10 grams bottle. One bottle contains about 360 pouches (or individual portions).

Labels :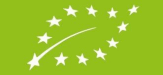 Discover the whole range of essential oil crystals !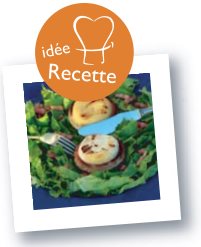 Hot goat cheese with basil.
Preheat the oven to 180°C.

Cut goat cheese into slices

Place your slices of goat cheese on toast, sprinkle them with basil essential oil crystals and put them in the oven for 5 to 7 minutes

Tip: Serve with a salad of your choice and a basil vinaigrette.
---
Click here to discover all the herbal products equivalent to Basil - Cristaux d'huiles essentielles - 10g of the category Cristaux d'huiles essentielles
---
Discover also at the herbalist's shop all the products Cristaux d'huiles essentielles
The "Cristaux d'huiles essentielles®" brand was born from the discovery of a food process, extrusion, and the particular properties of agave pulp powder (or inulin) under these conditions

The essential oils are then presented in crystals! For the record, essential oil crystals do not exist naturally without this process: for example, we talk about mint crystals, but they are actually menthol crystals and not essential oil crystals, or rose essential oil can freeze, but it returns to its liquid form after heating, so we cannot talk about crystallisation as such.
Louis Herboristerie Charleville-Mézières
36 rue de la république
08000 Charleville-Mézières
Metropolitan France
| | |
| --- | --- |
| Mon. | 14h00 - 19h00 |
| Tue. | 10h00 - 19h00 |
| Wed. | 10h00 - 19h00 |
| Thu. | 10h00 - 19h00 |
| Fri. | 10h00 - 19h00 |
| Sat. | 10h00 - 19h00 |
| Sun. | Fermé |
Louis Herboristerie Carignan ( Centre logistique )
12 Rue du Champ Raymond
Retrait des colis Click & Collect dans la journée hors jours fériés du Lundi au Vendredi de 08h00 à 18h00.
08110 Carignan
Metropolitan France
| | |
| --- | --- |
| Mon. | 08h00 - 18h00 |
| Tue. | 08h00 - 18h00 |
| Wed. | 08h00 - 18h00 |
| Thu. | 08h00 - 18h00 |
| Fri. | 08h00 - 18h00 |
| Sat. | Fermé |
| Sun. | Fermé |
Vos derniers avis
Basil - Cristaux d'huiles essentielles - 10g
Avis sur l'Herboristerie
Voir les avis sur l'herboristerie
Related articles on blog
No related article on blog