3471123001040
WAG100/420AB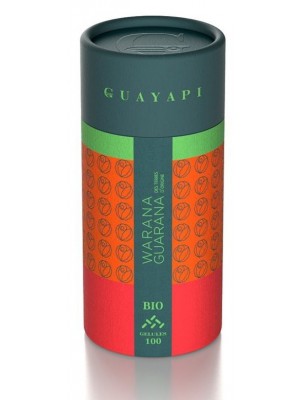 Warana is the name given to the Amazonian guarana by the Sateré Mawé Indians. [...]
WAG100/420AB
Warana is the name given to the Amazonian guarana by the Sateré Mawé Indians.

This plant is a powerful cerebral and physical tonic which is recommended in case of a drop in energy (whether or not it is occasional), in order to
concentrate better and to increase alertness.

Warana is also an adjuvant of low-calorie diets.